The results are finally in for Queen Drac Wraith's second aesthetics ACDC. A total of 93 ACs were entered all in all.
That's a lot of ACs.
Hit the jump for the list of all the winners!

---
1-MOA Division: Sludge Dredd by Ataraxis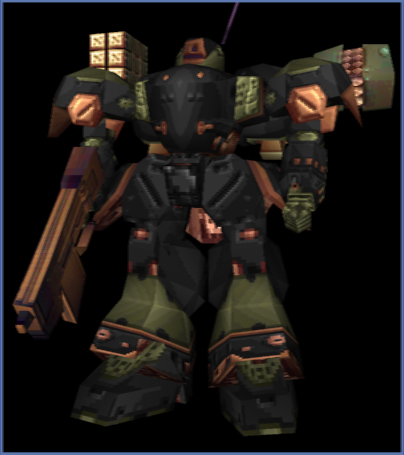 ---
2-AA Division: – a tie!
---
3-LR Division: D-A-D by Bakuhatsu Penguin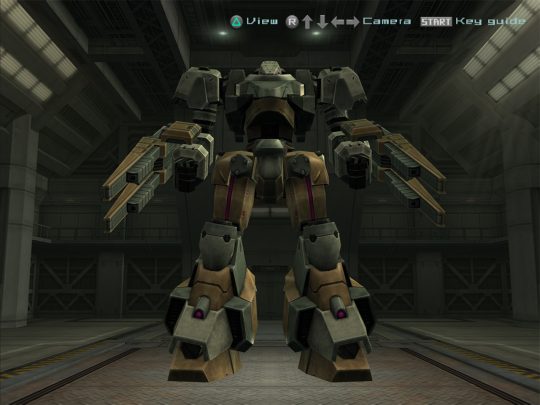 ---
4-FA Division: Fingerboom by TMRaven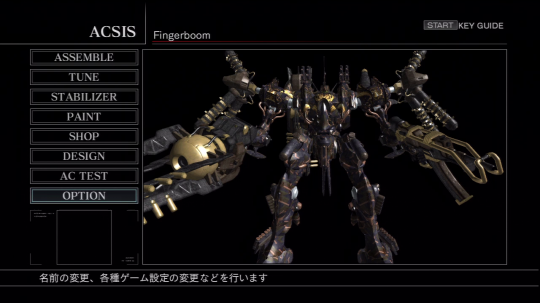 ---
V-VD Division: Wyvern by Stravern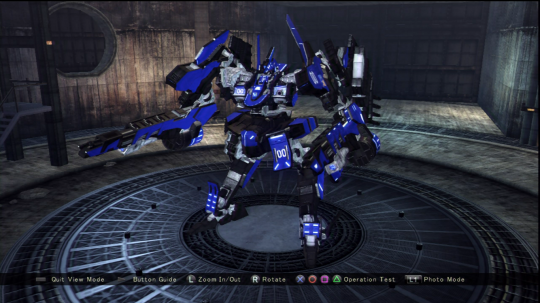 For the entire list and breakdown (because, you know, if they weren't first, those 87 other ACs had to go somewhere), head on over to the forum thread.
And be sure to join the next one!