It's been a while since we've seen papercraft featured here in the front page. This one comes to us from machinecore. Presenting, Red Dragoon: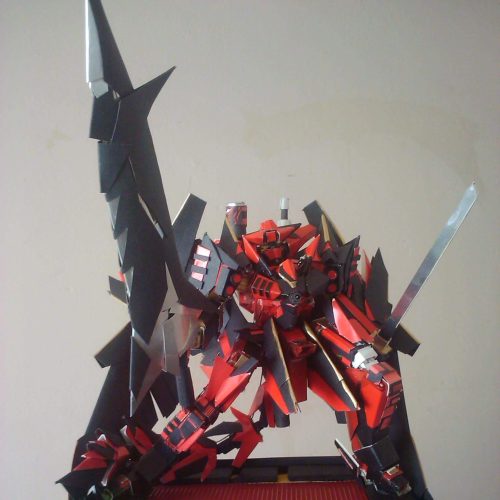 This piece pretty much shows you there's nothing you can't do with the right type of paper. Those sharp edges are definitely a nice touch.
Want more of this awesome stuff? Head on over to his DA page.