On January 28, 2023, the Philippines' newly-revived Gundam EXVS community held a monthly play-off at Playbook Circuit Makati, with nearly two dozen participants in a community meetup on a mock tournament. The Gundam EXVS Philippines community reached out to us, as they have an interest in Armored Core as well, so we had to go check their community out.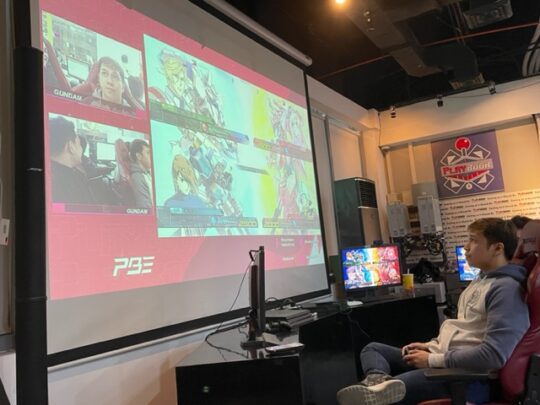 The EXVS mini-tournament used an MMA-style ladder bracket with a round-robin system and will move on to a double elimination format later. PS4s lined the venue setup with an equal number of flatscreen TVs, a giant projector on the wall to view matches, and Playbook's own streaming channel online on Twitch for anyone to view online.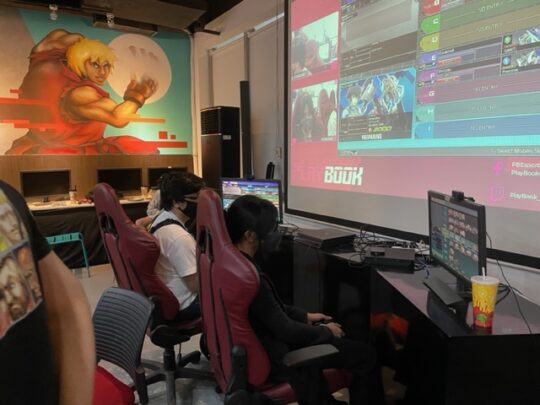 The event was well-organized and serious, but also had a fun atmosphere. There was also a PS3 set up with a copy of Armored Core for anyone to play, which this author gladly tinkered with outside viewing matches.
The community is also excited for the release of Armored Core VI: Fires of Rubicon and can't wait to create their own ACs.
Congratulations to the winners, and may fortune be with you in Rubicon 3 when Armored Core VI is released!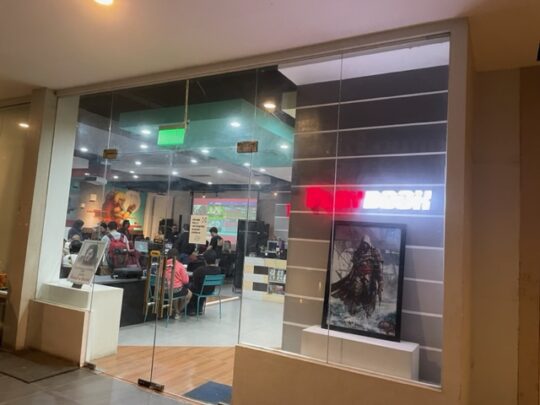 You can find the Gundam EXVS community page here if you're interested in joining. If you're interested in booking your own game event, check out Playbook's socials here.