The devotion of AC fans knows no boundaries, and a group of hard-core enthusiasts decided to publish a series of fan magazines in the upcoming Comiket (Comic Market) 79 this coming December 29, 2010 in Japan. From what we gather, the contents will include original fan illustrations of Armored Core/s, and some articles that may interest fans. More images after the jump, along with their studio links:
From: http://arisawa51cm.blog115.fc2.com/blog-entry-72.html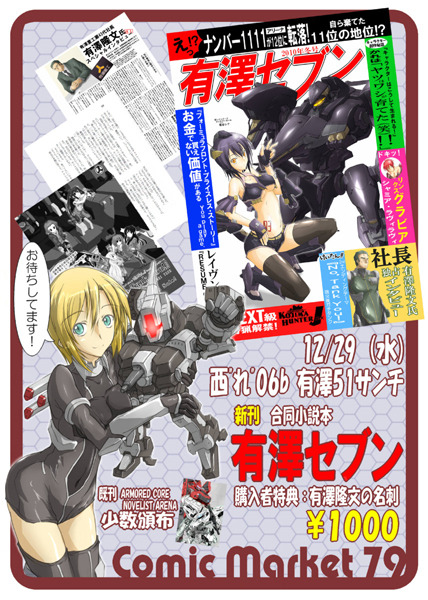 From: http://www9.atwiki.jp/vipac/pages/2365.html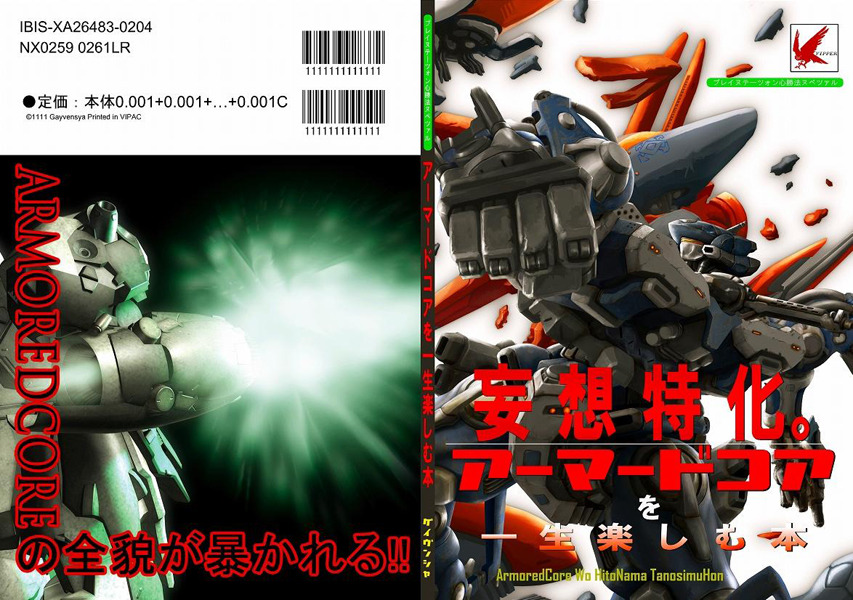 Ansou's poster for his AC remix tribute album: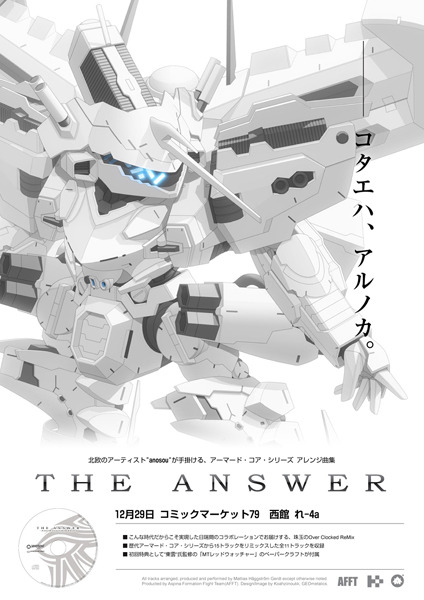 From: http://www.geocities.jp/toho_ac/index.html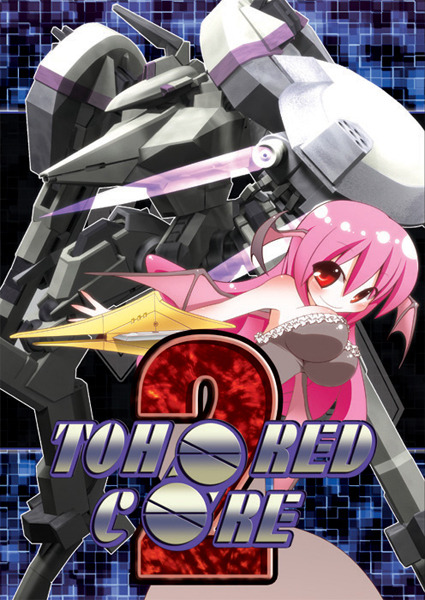 From: http://wasabisan.blog25.fc2.com/blog-entry-153.html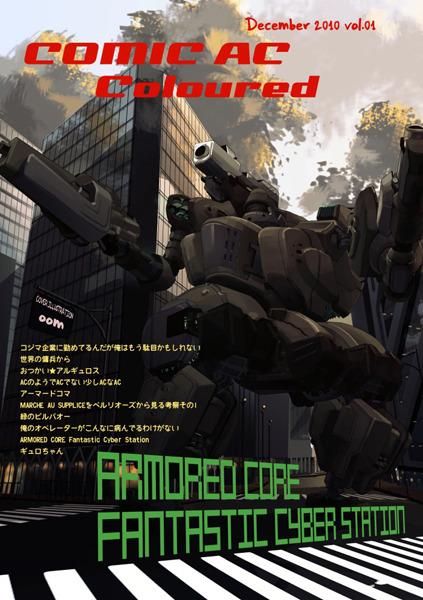 Whew, that's a lot. Armored Core fans are sure passionate with their works. If you guys are interested and are in Japan in the next 2 weeks, go buy these fan magazines to bring home to other AC Fans.
Thanks again J.E. for the heads up.