Kit-maker Kotobukiya exhibited several new (and a few recycled) Armored Core model kits for the recent (Winter) Wonder Festival in Tokyo, Japan. Among the new kits are the SD White Glint (pictured above) and the Mirage C02-Uranus Marvelous.
More pictures and upcoming products after the jump: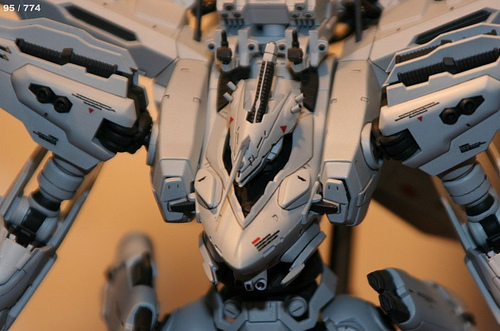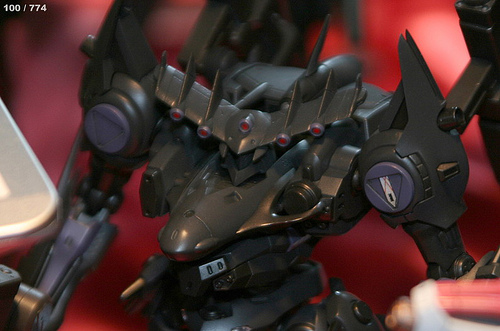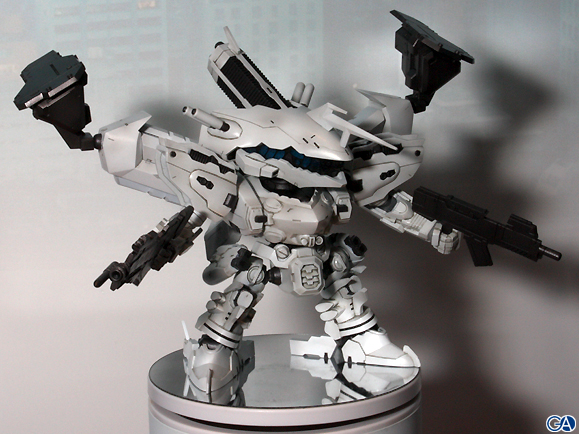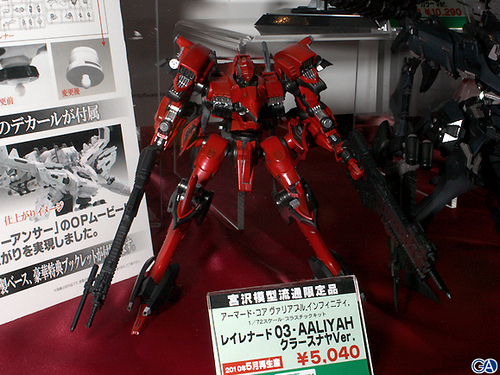 For more information and pictures of these AC kits and even non-AC goodies, do check out the source post by Ngee Khiong.