We reported a few weeks ago that Dengeki Online's Armored Core Retribution's ACs will be making an appearance in Last Raven Portable. So we dug up an old set of pictures on what these ACs look like in their original inception. Taken from Chara Hobby 2007 by Danny Choo, we hope you enjoy the pics of wonderful modeling. More pics after the jump: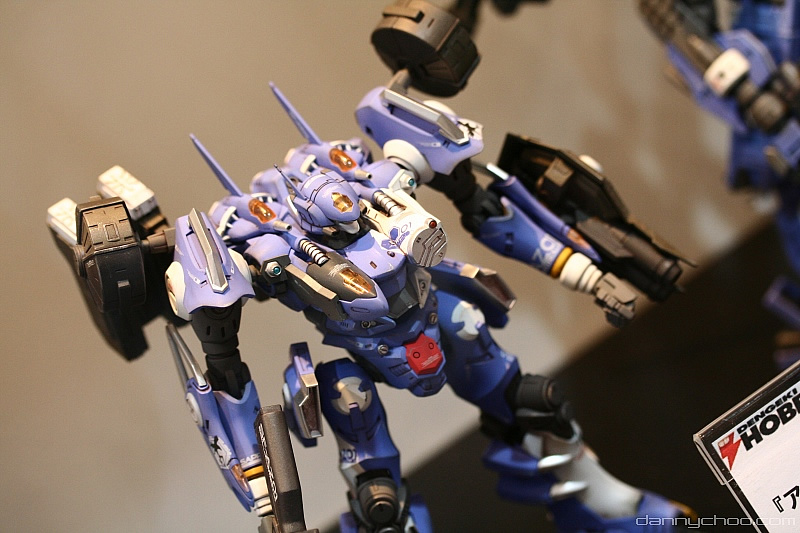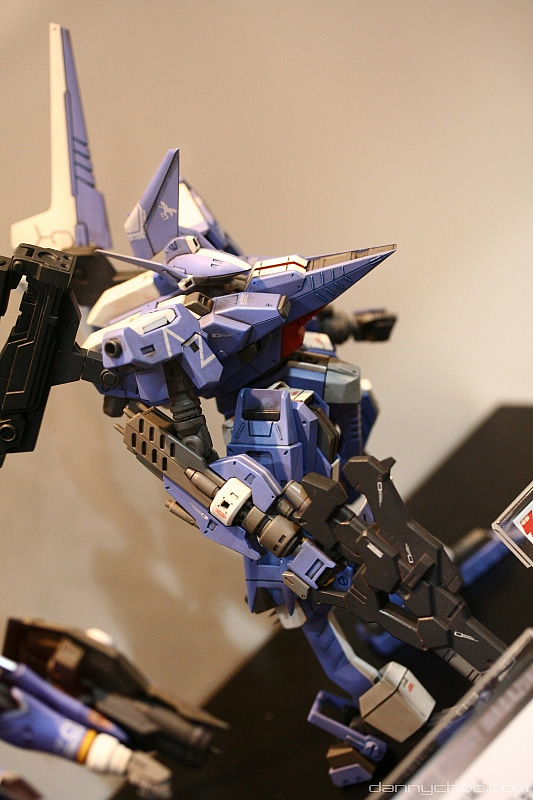 For the sake of comparison, check out what they look like in-game. Thanks to Fox for finding this little piece.
[via: Danny Choo]
BONUS: A huge collection of AC models found in "Den-Den Town" or commonly referred to as Osaka's version of Akihabara. Taken by Sforza on their trip to Japan recently.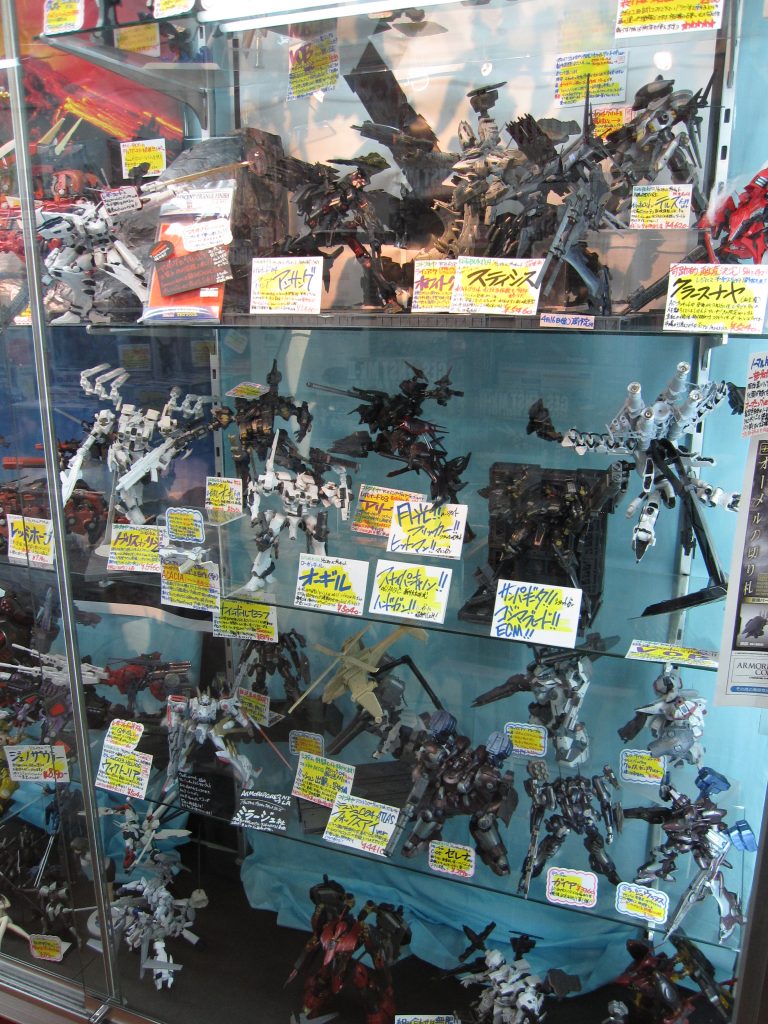 Looks like war to us.