Three-time PACT champion Lord_Leperman has been SO busy with something that he hardly posted anything in the forums since PACT 5 finished. It turns out that he's been consumed by a game called X3 by EGOSOFT. He's so engrossed that he even wrote what seems to be a sort of diary entry from the perspective of his in-game persona.
"I sold everything I owned. All my belongings, my computer components, my entertainment chips, and even my last stock of Argon Meatsteak Cahoonas from the little food stand I once owned, all sold and gone. I left everything behind, my living quarters, people I knew, and everything from the past. I sold all my possessions just to buy myself an Argon Buster and be free from everything. I didn't care about the Xenon or the K'hack that threatened the very existence of the galaxy, nor that they were responsible for the destruction of populated star systems. I didn't even care if pirates try to take my ship and leave me for dead; I wanted a new life.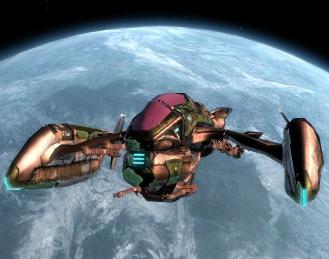 I struck a deal with a shady shipwright, who promised the best deals in all of Argon Prime, and right before I could say "deal" he ran off with my money and left me the ship. Everything I once had is now this ship. She is fast, sleek, and beautiful, and all I have left are 5000 credits, and a dream to make it big… And I just made the biggest mistake of my life; I bought the ship that I now call home and there's almost no money in my pocket.
However, fate judges an individual not by how high he has soared, but how high he can reach after taking a fall. I abandoned my dreams and traded my ship for a slow ugly freighter. I take my chances with the the K'hack pirates and the Xenon, buying low and selling high. Only time will tell if my gamble has paid off.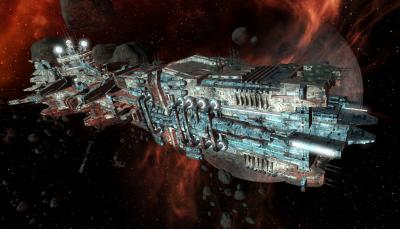 Now I own 10 Frigates, 8 of which I stole from pirates, 1 super transporter ship larger than most space stations, an ore mining space station, and a fleet of smaller space tankers that consist of my galactic trade empire. My military strength includes a powerful Destroyer that once took on two heavily defended star systems and emerged victorious in the end on its own, a large Spacecraft Carrier with 24 autonomous fighters, a powerful corvette-frigate hybrid that was once owned by the former leader of a large galactic empire, and hundreds of loyal marines and cyborgs ready to board any ship at a moment's whim. I also bought back my little shuttle I pawned for the freighter, and take trips around just to admire the beauty of space.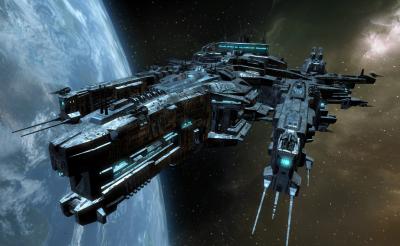 I welcome you to a place where your dreams can come true. I welcome you to the world of X3: Reunion and X3: Terran Conflict."
I understand that X3 isn't new by any means, but any game this engaging definitely deserves attention. If you're tired of the lack of depth in recently released games, do check this one out.
For more information, check out the X3 thread in the forums and EGOSOFT's official X3 site.