A recent surge of creativity has risen within the ACV world, this time with regards to the emblems that the ACs themselves carry. And again, it's the Japanese who are leading the way.
It's pretty amazing what can be done with a simple manipulation of the basic shapes available with the engine.
Not to be outdone, RR's been up to some pretty good stuff too. Check them out after the jump.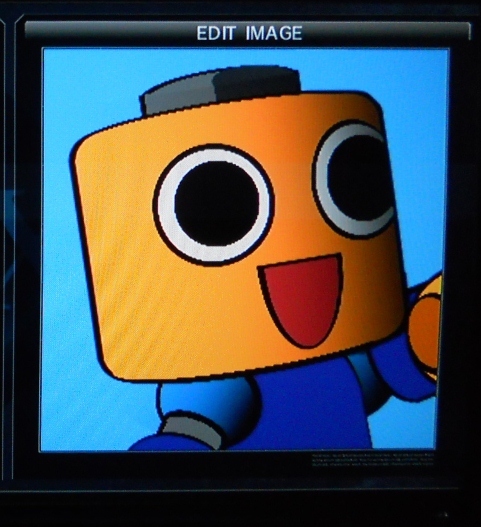 Servbot by NiX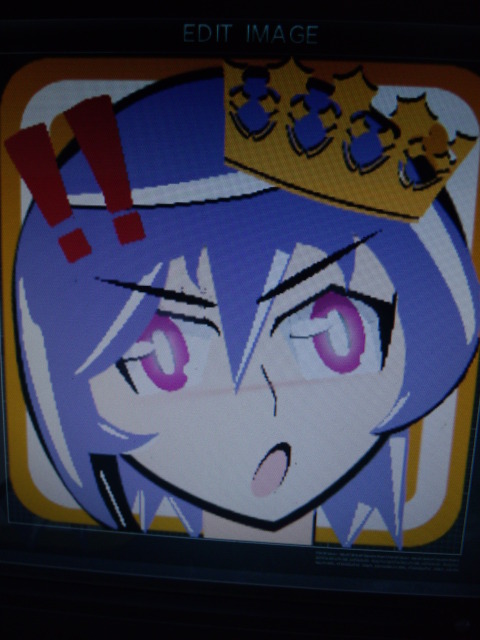 by Hell Heart
And of course: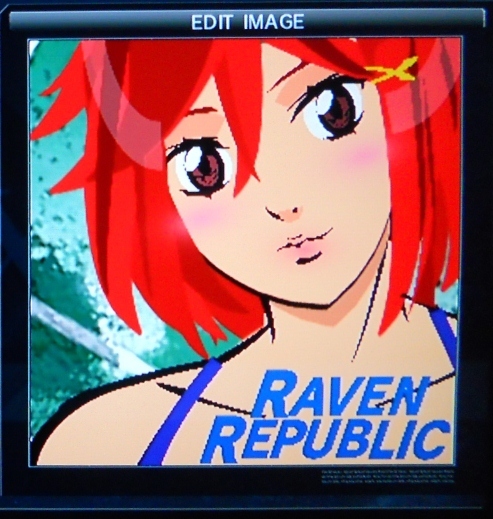 Linka by Trace, colored by NiX
Head over to the forum topic to check out more!