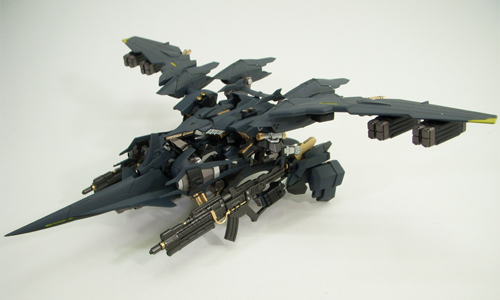 Found over at Armored Core-Wiki. Looks like Nineball Seraph isn't the only awesome bird in the sky. This heavily modded custom Aaliyah made by "Riyu Mu" (ゆむ) looks like it can dominate the heavens and rule over the throne held by Armored Core's big bad guy. Safe to say, it'd be interesting what a four way battle will look like between this guy, Nineball Seraph, Crest Black Rain, and the Cronus Vestal. More pictures after the jump: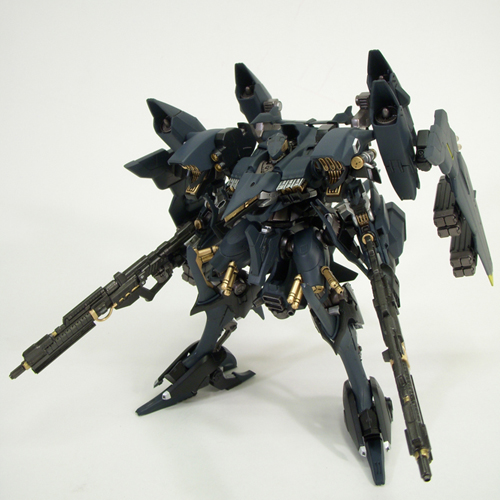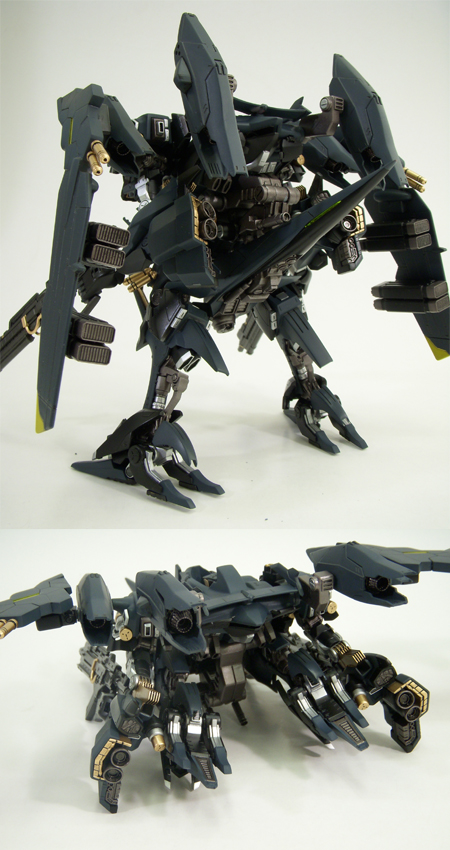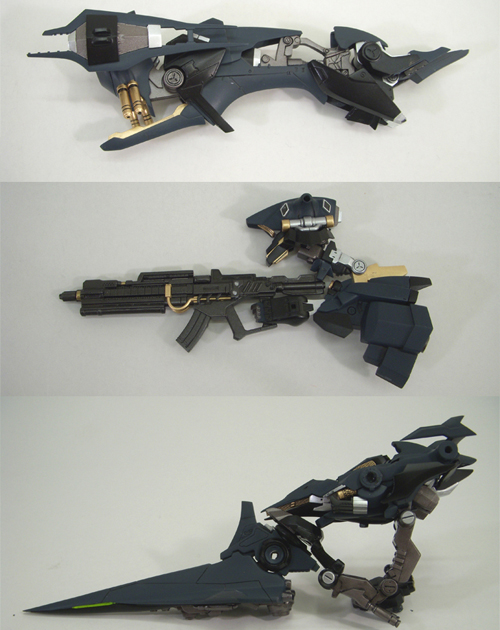 We'd gladly want to know who made this wonderful Aaliyah mod. Please let us know.
UPDATE: Professor Dire in the comments revealed that the nose is from the 1/100 scale version of the "Falken" from Ace Combat.