Raven Republic members held the 3rd AC kit bash event last October 10 in forum member Trace's residence. Kit Bash 3 is a combination AC model assembly, painting, model mash-up, and photo-op, members try to assemble model kits, paint them, and see which one fits with another, though the actual AC kit bash hasn't occurred yet (a true mix-match of parts resulting in an original creation hasn't materialized as of the moment). Of course, it wouldn't be complete w/o Japanese curry, the official food during an AC kit bash meet.
Anyway, pics of the model creations after the jump.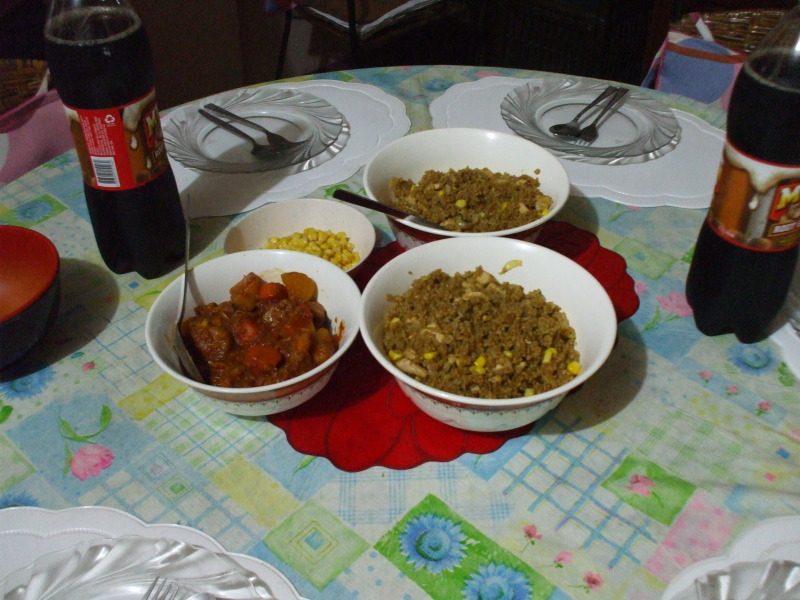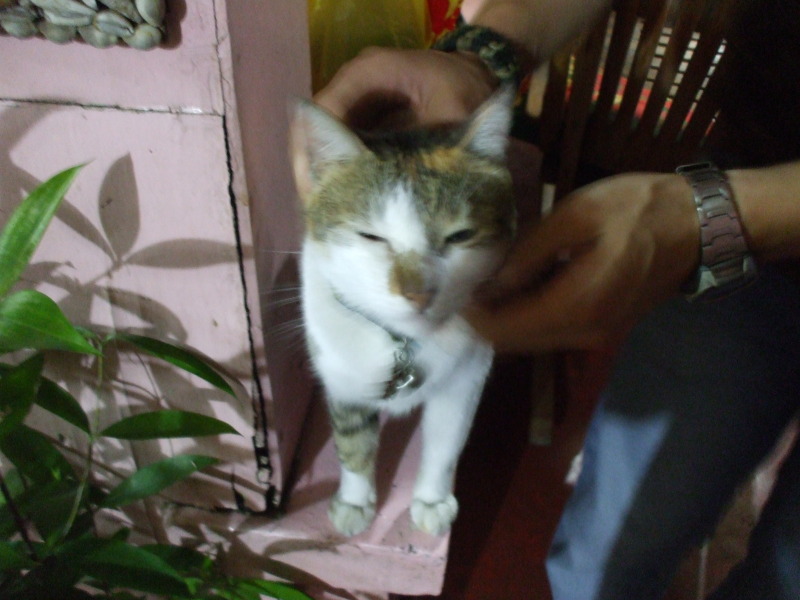 Thanks to forum member Trace, nice photos pare!