Man, this is massively overdue. But hey, we all know by now what the results were anyway, so this is kind of just a formality.
A great many thanks to our gracious hosts, NiX and maitreya.
A great many thanks to all those who came and participated as well.
The PACT just keeps getting better and better. The contestants were arguably better this time around, and there was greater variety in the designs. Maybe it'll grow even more in the future, but only time will tell that for now. In the meantime, enjoy the results.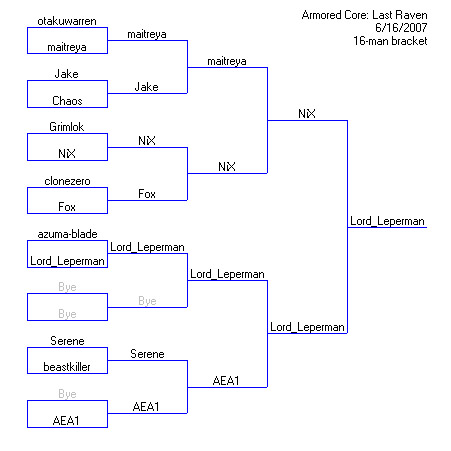 A repeat of history, as some said. Pictures are available here.