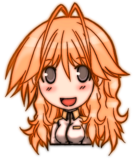 The Last Raven incarnation of Oracle seems to be a confirmed kit, and a fully painted sample exists as seen above which might make its debut sometime this year.
Another upcoming Armored Core collectible series simply called "Fugitto Mechanicals" is expected to get a 2011 release, whether this compliments the current Variable Infinity series of model kits or a totally new line of models we don't know as of the moment. You can view some promotional materials after the jump: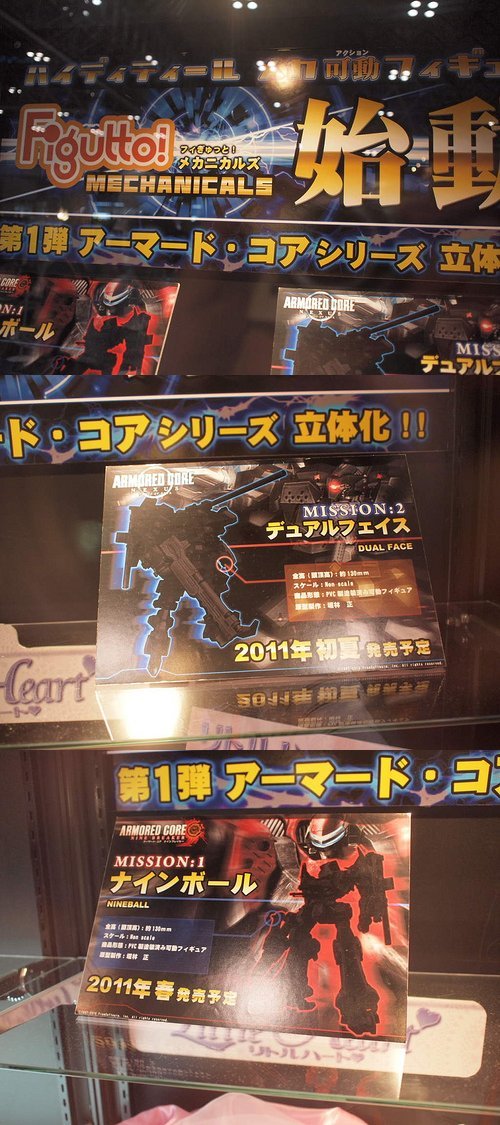 Bonus: The Cloudbreaker mech featured in From Software's Murakumo for the Xbox, as well as a cameo appearance in Another Century's Episode is getting a model kit rendition as well. In addition, a new Leynos figure of some sort from the Assault Suits Leynos/Valken series, also known as Target Earth and Cybernator outside of Japan.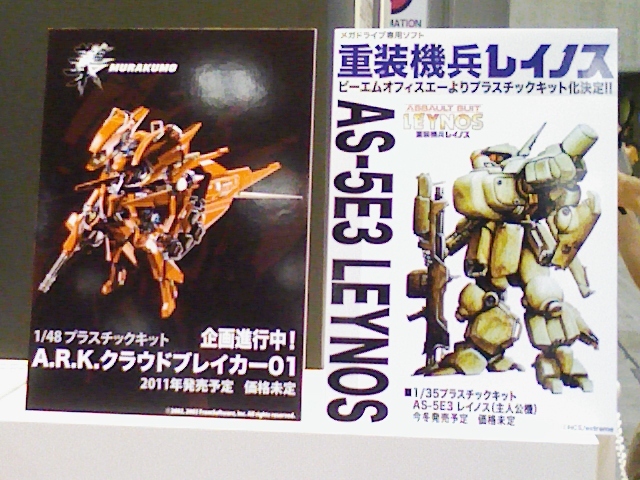 Thanks J.E. for yet another breaking update.