FG Site recently sponsored an Armored Core model making competition, and the results are nothing less than what we would feature in our Now That's An Armored Core series. It comes to no surprise that the top placer was 507, the same person who built the very awesome Black Rain and Cronus Vestal. Hit the jump for the top placers as well as another honorable mention.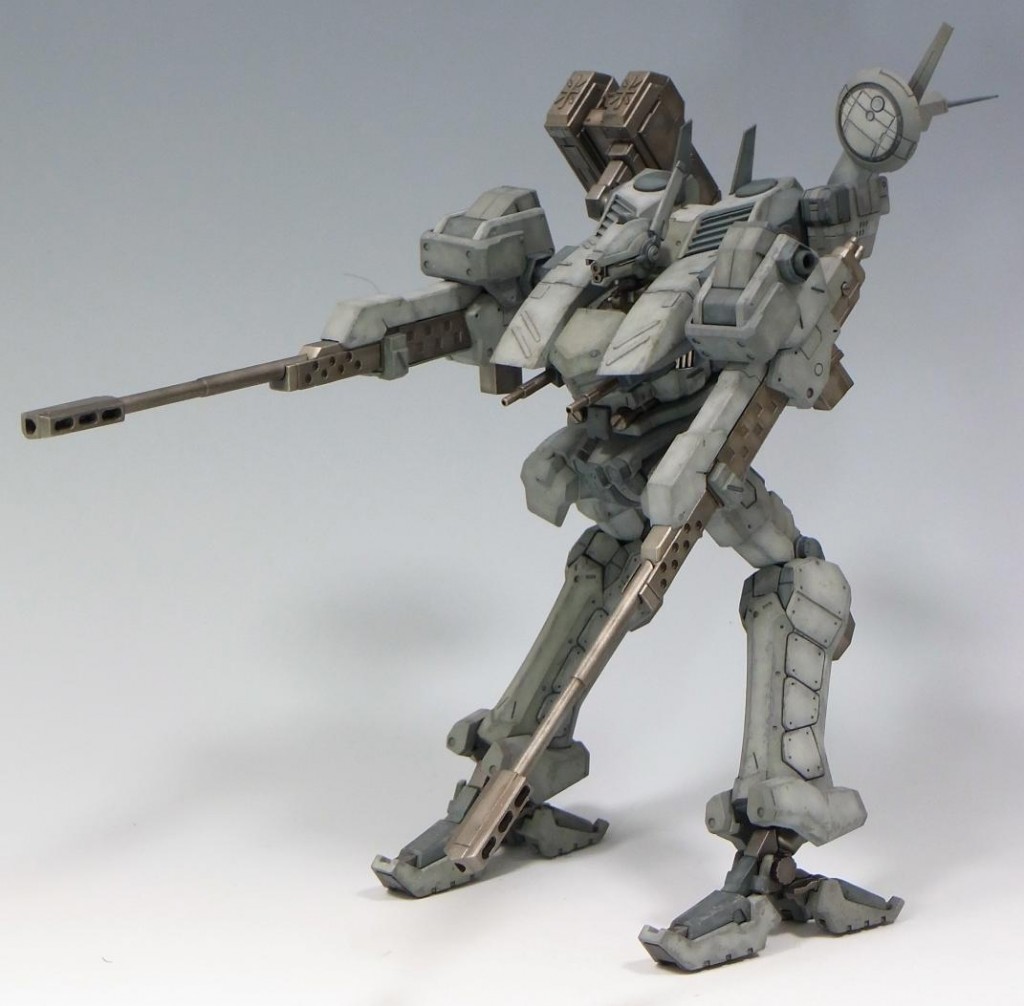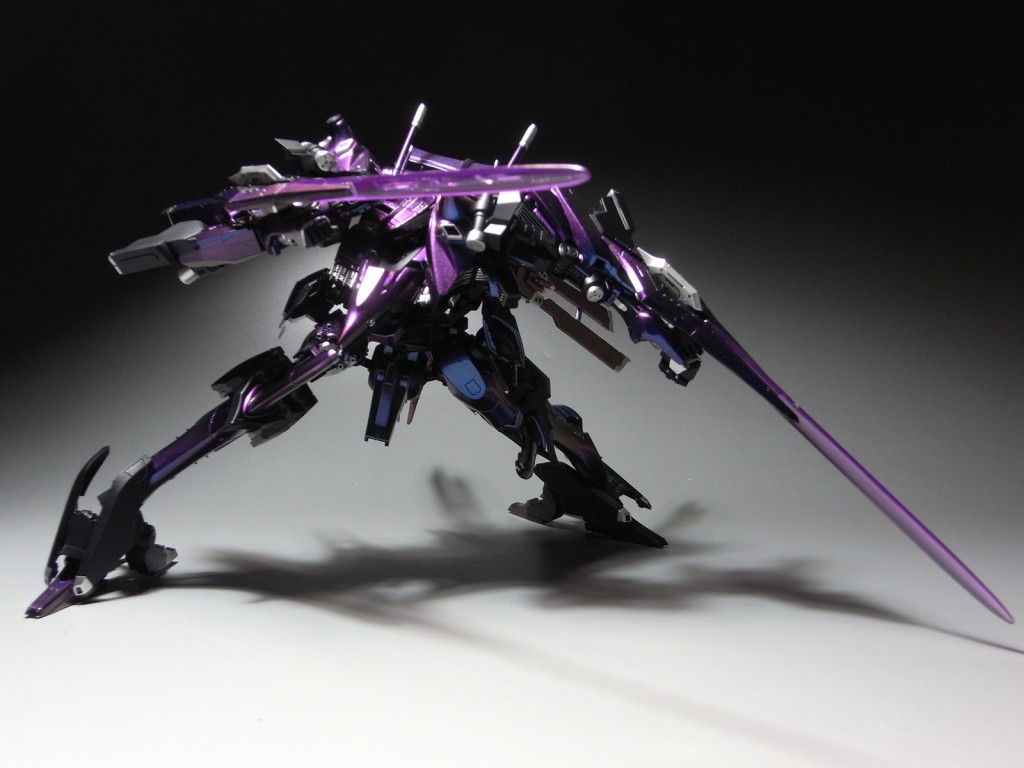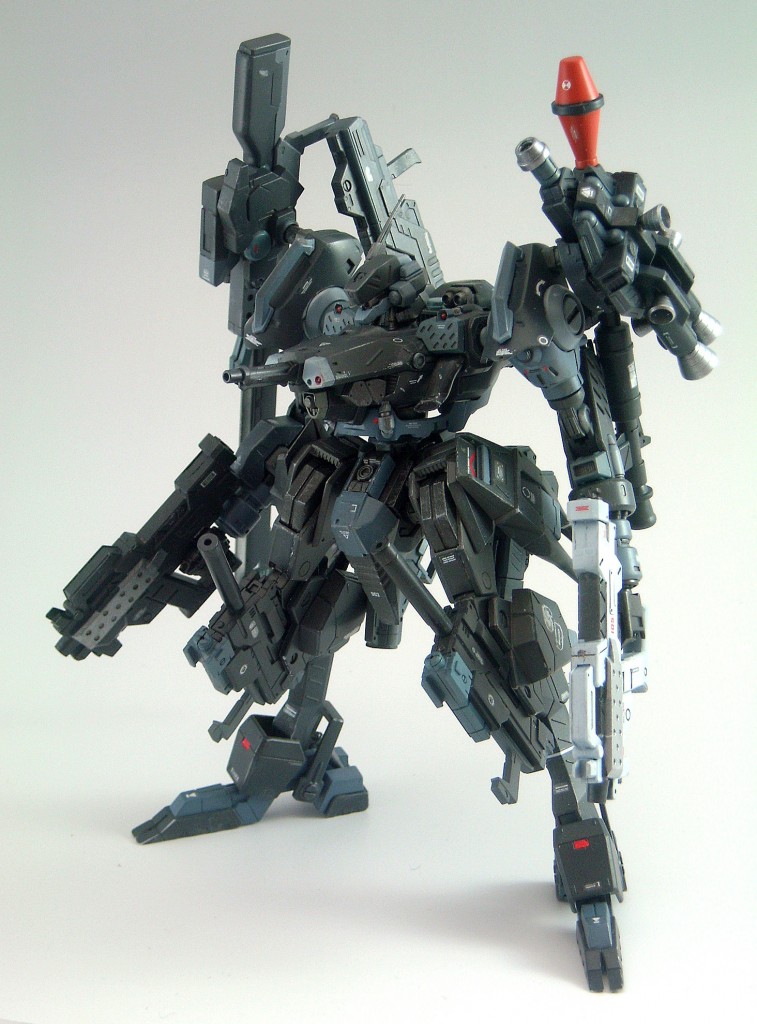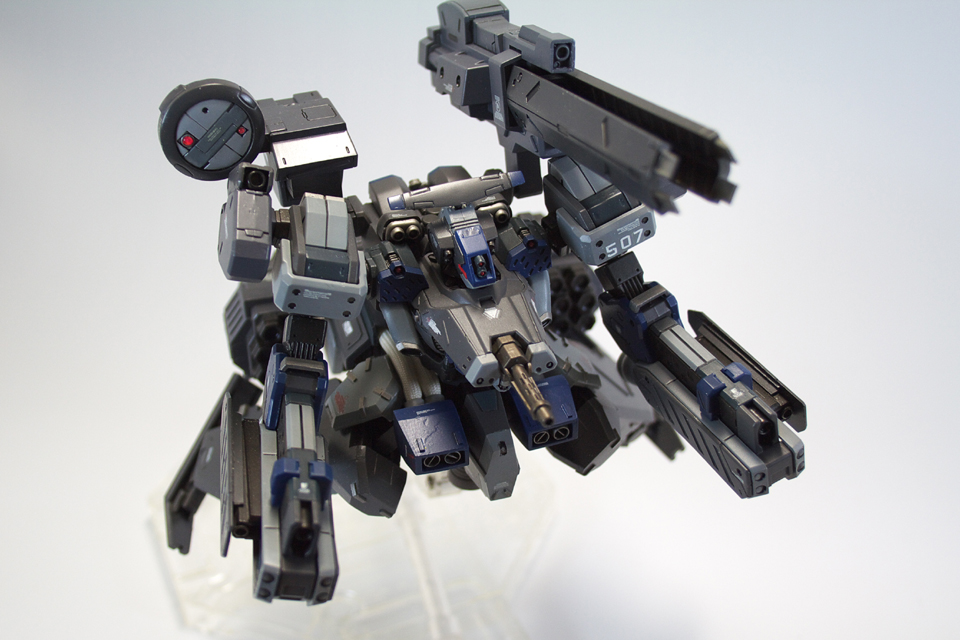 We'd like to salute the participants and the winners of this competition, as these are nothing short of amazing AC models.
Thanks to J.E. Magog for the source. Visit the Kotobukiya blog for more info.