The latest issue of Famitsu magazine reveals several bits of new information, such as a closed beta testing period before the game's release some time in October, 2011 and the ¥7,800 retail price. A live demo of the game is also scheduled for streaming tomorrow, May 13th, from 21:00 until 23:00 (UTC+9).
Meanwhile, the Armored Core Facebook page was recently updated with lots of new screenshots, which reveal quite a bit about the game. Some of the more interesting ones are featured below.
Disclaimer: Many of the captions are just speculation on my part!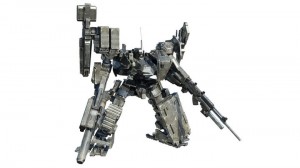 Arm parts no longer have to be equipped as a set.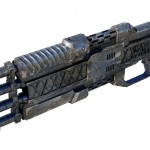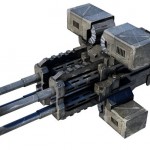 Four-barrel everything?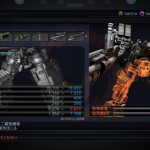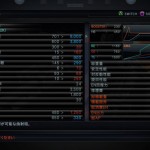 The AC-assembly screens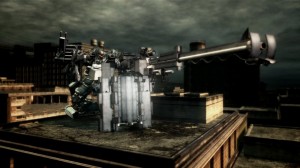 It seems that bipedal legs now come with a built-in shield.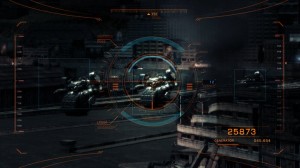 Looks like a zoomable scope-view for sniping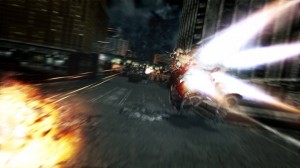 An Overboost-like function will be available.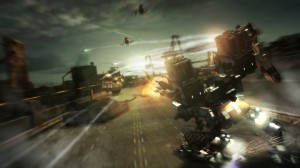 Motion-blur is used extensively to convey speed and movement.
See the whole set in the gallery below.
Sources:
Mecha Damashii
Armored Core FB