To go with all the other LEGO ACs we've already featured, we now bring to you this super awesome LEGO rendition of the ridiculously overweight poster AC from Silent Line.
As it turns out, the builder is none other than Dak Yuki, the same genius who came up with that highly detailed LEGO Cascade Range, and that this is actually an earlier creation. But just the same, he tried to make the build as accurate and detailed as possible. He even took the time to get all the poses right, as you will see in the images below.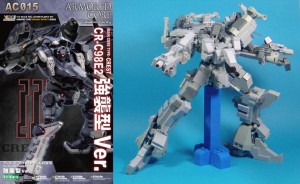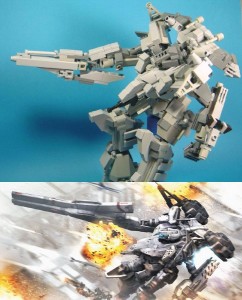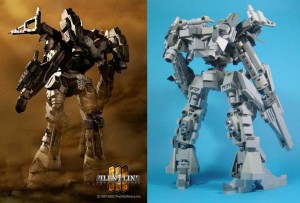 If you enjoyed it, do check out the rest of this gallery HERE.