So, what are the best of the best? You could look at lists that talk about where to find the best ramen joint, or the best pizza, but what's your favorite and best of a particular kind of food?
I know we have a FOOD thread, but I'd rather make this a separate topic, so we can keep track of suggestions and recommendations much easier.
So, I guess I'll start:
Pizza: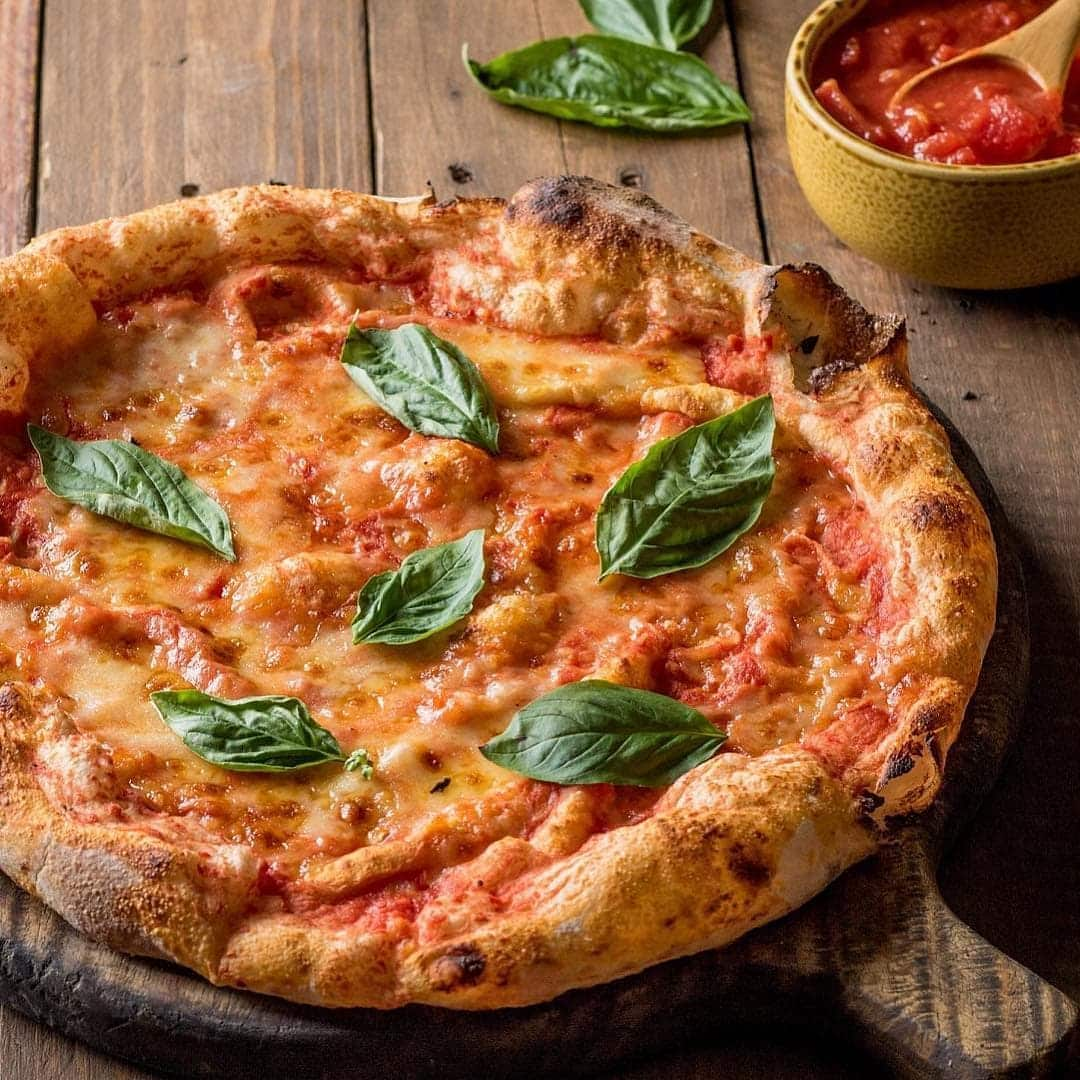 Amare La Cucina in Kapitolo. Okay, if I had to rank one pizza place in the metro, it would be this one on top. Crust is crunchy on the outside and chewy on the inside. Dough is yeasty, has a nice chew, and goes well with the chili oil that they provide. Pizza is about Php500, and will prolly feed 2-4 people. Totally awesome place that you should experience.
Do you have a particular food place that you'd want to pimp out?
*On a personal note, I'd like to say hi again to friends in the forum even if we have our own Discord*