In the grand tradition of the "
Music you're currently listening to
?", "
What's everyone playing now?
" and "
Anime you're currently watching?
" threads, it's only fair that this new subforum gets its own "current thingy" thread. This is the thread where you post whatever model kit or figure you're currently working, customizing, detailing, fixing, etc, etc. You get the picture.
I'll start.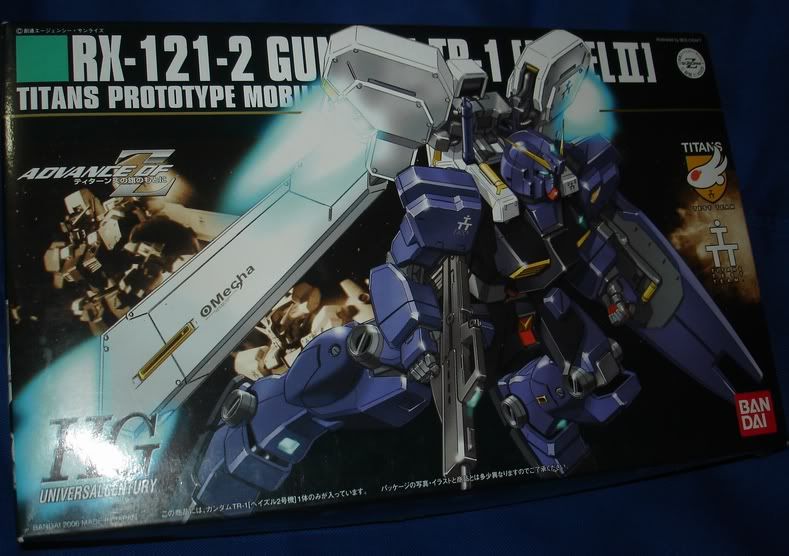 This is an HGUC Hazel II that i acquired from Trace-02 a few weeks ago.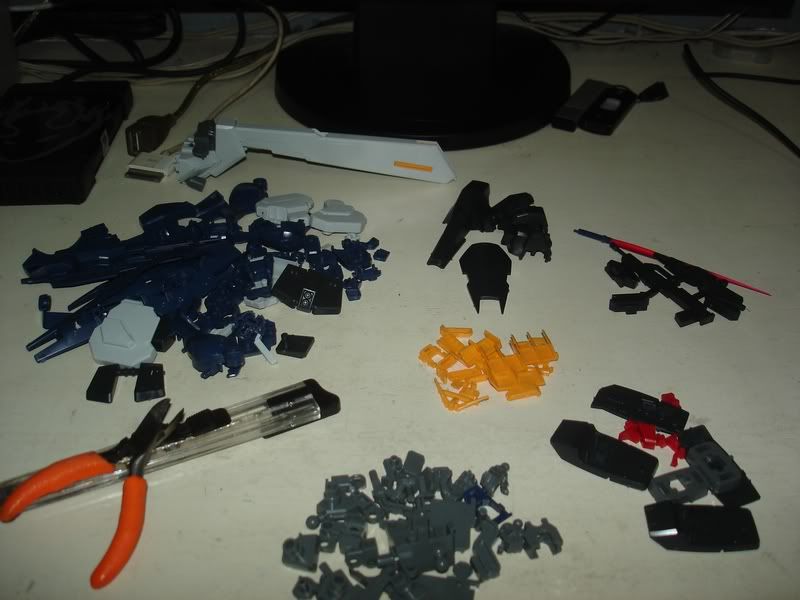 Started cleaning and test-fitting the kit earlier. I'm going for a customized color scheme for this. Instead of the standard Titans black-and-blue scheme, i'm thinking of doing it in testbed or prototype colors, either white-and-orange or white-and-gray. No major mods for this kit, although i'm considering mounting a pair of CIWS chainguns on the side booster hardpoints.
Music playing while i'm working on this is Mr. Big's "Big, Bigger, Biggest - The Greatest Hits" album.

And yes, pictures are NOT MANDATORY but would be really APPRECIATED. Thank you.
"May those who accept their fate find happiness. May those who defy their fate find glory.

"