Anyone know where i can get these?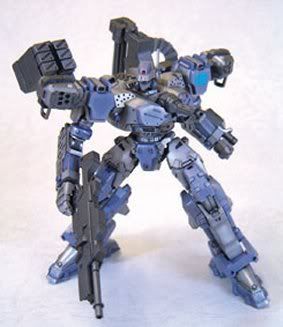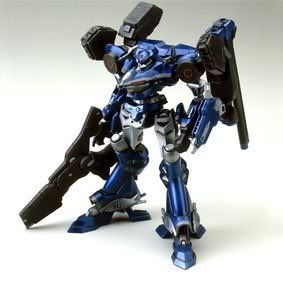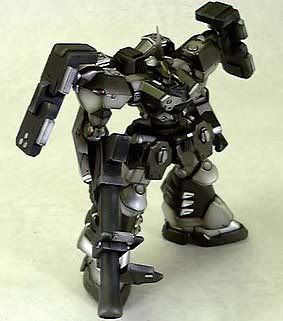 I remember seeing an AC figure (php1700) in Greenbelt sometime last year before the place got renovated. I also saw one in Bestoys (php2000) in Greenhills last 2004 but i couldn't buy both cos alang pera.
NOw that i've saved up, i can't find them anywhere. I've tried Comic Alley and Comic Quest in megamall, the two aforementioned stores and Bestoys in Glorietta but they've seemingly vanished.
I"d gladly appreciate some leads. Any AC-related toys will do, figures or model kits, just as long as its AC.
"May those who accept their fate find happiness. May those who defy their fate find glory.

"